| | |
| --- | --- |
| | Compiler - DJ Java Decompiler Tool |
Included in DJ Java Decompiler "Compiler" tool enables users to compile Java source code into Java bytecode. Just select your files and click on "Compile" button.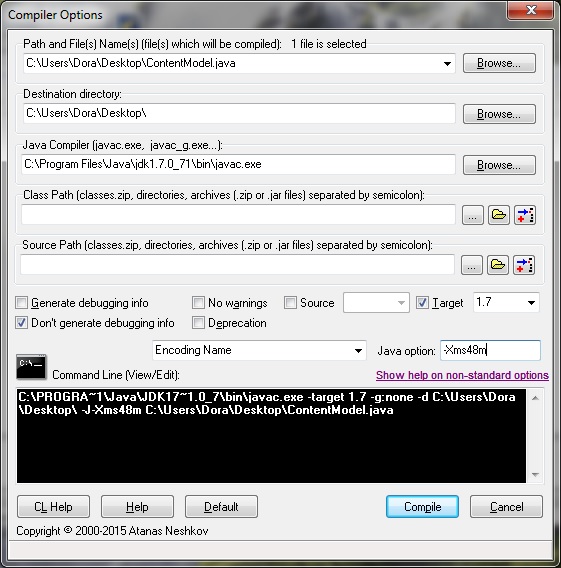 To compile a .JAVA file: Select "File" -> "Open" and load your desired java file. Press "F9". Use "Compile" tool to compile a single java file. To compile more than one java file - use the first "Browse" button and select these files.
To use "Compile", "Run", "Appletviewer", "JAR" and "Native-to-ASCII Converter" buttons on the right-side toolbar you must have JDK (Java SDK) installed on your computer. For more information - http://java.sun.com/
When you first run DJ Java Decompiler the program tries to locate all of these options and paths automatically. Once you have entered these settings DJ saves them so you can use them later.
Back to DJ Java Decompiler home page: http://www.neshkov.com/dj.html or visit another Java Decompiler page.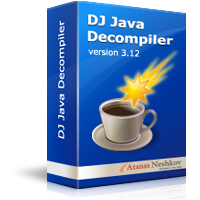 Download DJ Java Decompiler and start using now!

The files are digitally signed with VeriSign Digital ID Class 3 - Microsoft Software Validation v2